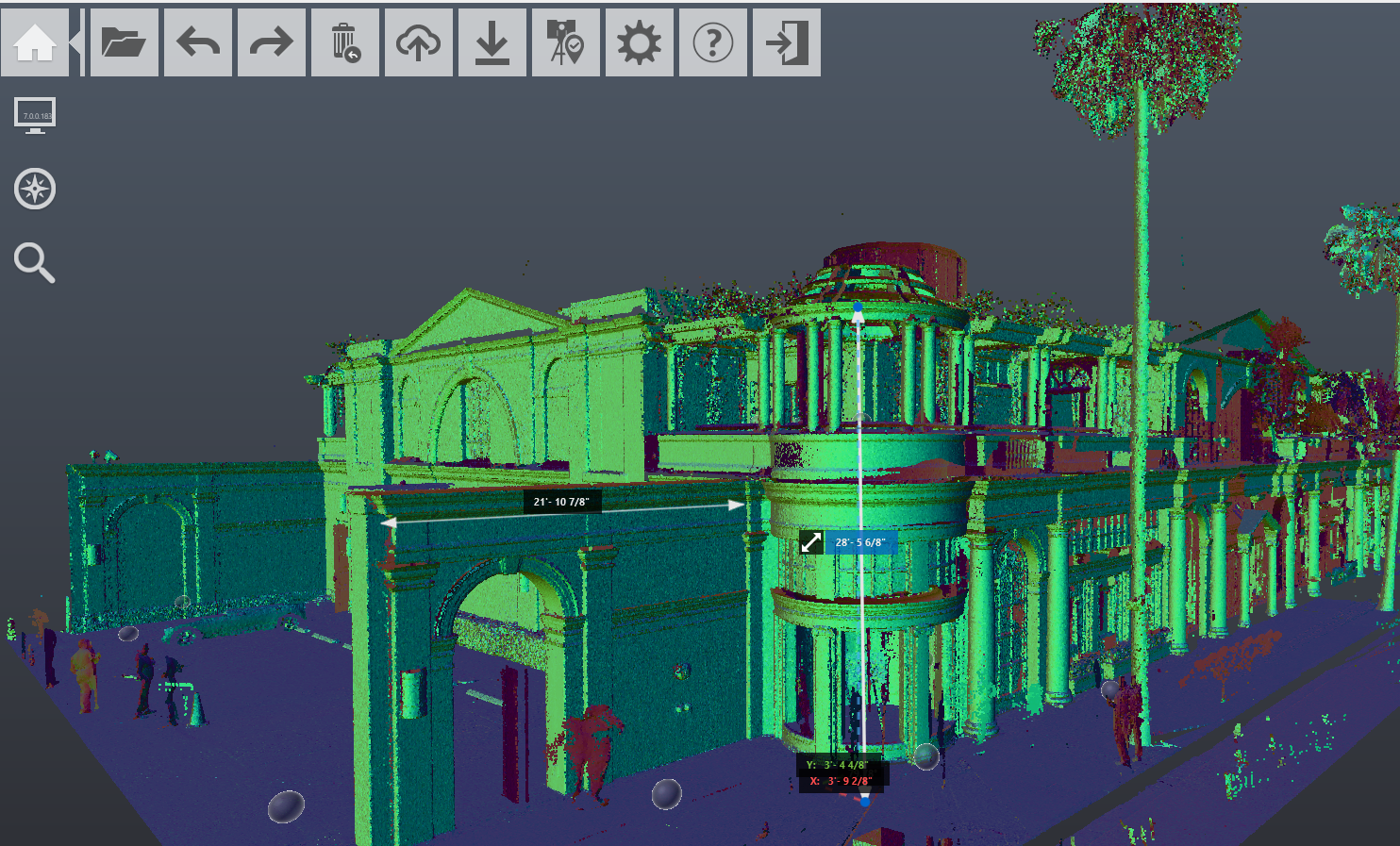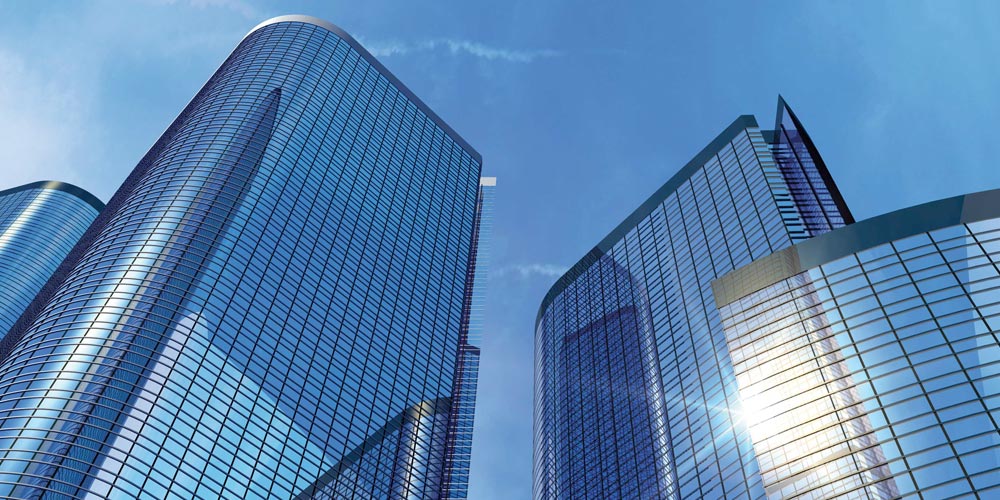 Slide 1
As-Built Surveys for Commercial and Residential Properties

Real-Time State-of-Art Laser
2-D and 3-D Technology
Slide 1
As-Built Surveys for Commercial Properties

Real-Time State-of-Art Laser
2-D and 3-D Technology
Slide 1
As-Built Surveys for Commercial Properties

Real-Time State-of-Art Laser
2-D and 3-D Technology
US As Built deliver Fast, Accurate as built drawings
with the Leica BLK360 Imaging Laser Scanner.
What is the meaning of as-built?
Commercial and Residential As-Built Survey services include:
AS-Builts Site Plans

Architectural As-built Measuring Existing Floor Plans

Suite Plans

Existing Floor Plan

Lease Area Analysis

Fire Plans

Elevation AS-Builts Surveys
As built services:
We provide As-Built Commercial & Residential As-Built drawings SOCAL and nationwide. Because we have broad and extensive experience with projects of all types, complexity, and size, we deliver high quality services, on-time and on-budget, to residential and commercial projects in the United States and Worldwide.
Our Clients
• Office • Retail • Industrial • Warehouse
• Apartment Homes • Condos • Hotels • Schools • Hospital/Medical Facilities • Military and Government Facilities • Residential Homes • Vacation Homes • Town Homes • Historical Buildings • Historical Homes 
Our 5-Step Efficient Process
Information Gathering

20%

20%

Complimentary Quote

35%

35%

Measurements

50%

50%

Drawings

80%

80%

Delivery

100%

100%
Get a Free Quote!
Our prices are reasonable and based on size, complexity, and the type of project. Contact us for a free consultation and complimentary quote.
What Sets Us Apart
Experienced • Cost Effective • Timely Delivery • Precision and Accuracy • 360 Photo Log Capabilities for 24/7 Access Anywhere in the World 
Reliable Service Delivered in the Format you Need and to Any Set of Specifications 
Real-Time State-of-Art Laser 2-D and 3-D Technology 
Affordable Service for any Size Project 
No Project is Too Small
As Built Measurements and 3D Laser Scanning As built:
We provide as built Site Plans, Existing Floor Plans, Suite Plans, Lease Area Analysis, Fire Plans, Electrical Plans, Furniture Plans, as built Ceiling Plans, and Site Condition Inspections, Occupancy Calculations, or Construction Documents City Permits, A As built building drawings for Historical Building and existing elevations. Based on your needs, we will provide As-built drawings using the latest technology such as sophisticated laser measuring, 
360 degree camera, and AutoCAD and Revit tools to ensure the most accurate drawing. Site and floor plans are drawn onsite. Data is provided in any format including CD or DVD, and can be uploaded to an FTP server. If needed, a hard copy will be provided upon request. We provide the required number of digital photos which are keyed to the floor plan and a survey report with HVAC, electrical, and plumbing information. We do 3D Laser Scanning time and hand laser at the same time, at no extra charge.
Record drawings and red-line drawings, as-builts drawings, and as-builts floor plans are documents that let you compare and contrast between the designed versus final specifications, and also provide a detailed floor plan with dimensions "blueprint" of the building it as actually constructed in the end.
We are a local As-Built survey company with over 15 years of experience in the business. We have a dedicated team of professionals who work solely in our offices, meaning that there is no need to outsource any of our work to third-party contractors. All measurements and CAD drawings are completed within our office, allowing us to guarantee the accuracy and quality of our services. We are proud to serve clients throughout South California and the rest of the USA. No job is too big or too small for us and we strive to provide the best possible service for each and every one of our customers.
What is an "as builts" construction plan?
As-Built drawings are an important part of new construction, renovations, and maintenance. As-Built construction refers to the actual construction of a structure, space, or area as compared to the original design of the project. As-Built construction drawings are used to compare and contrast between design versus final construction. Commercial construction projects frequently rely on As-Built construction drawings to maintain an accurate representation of the building as it actually exists.