Commercial Site Plans & Drawings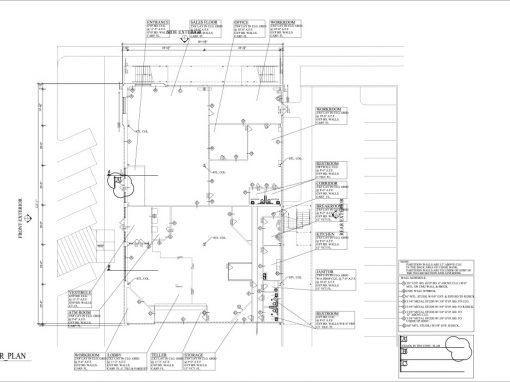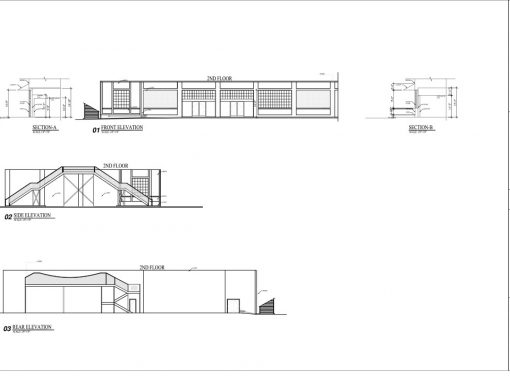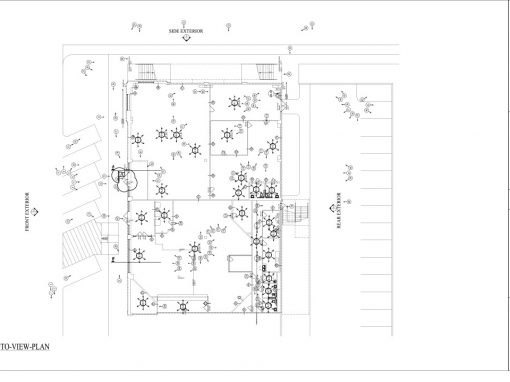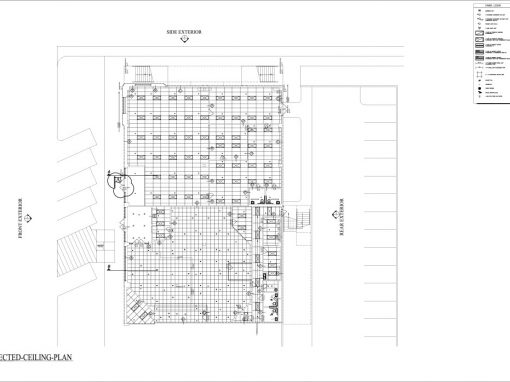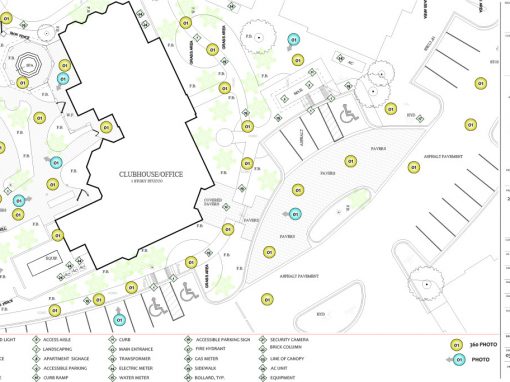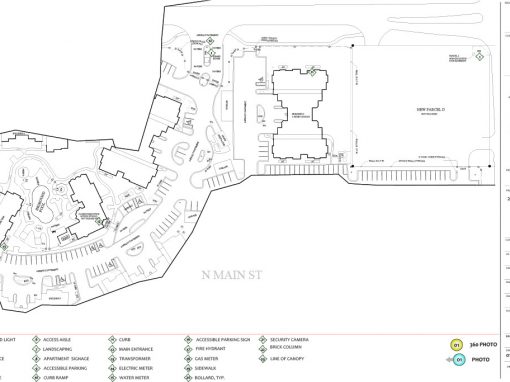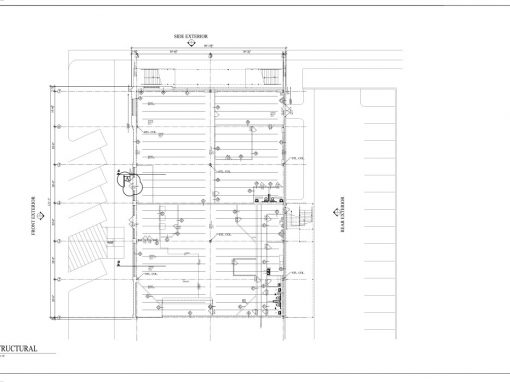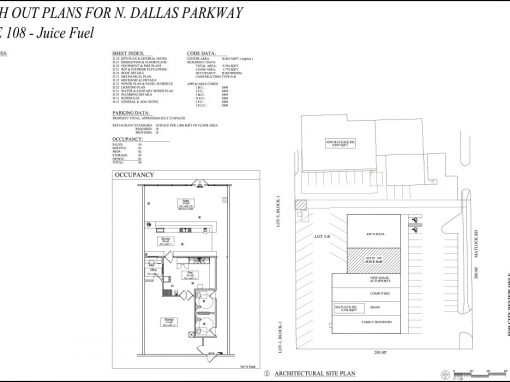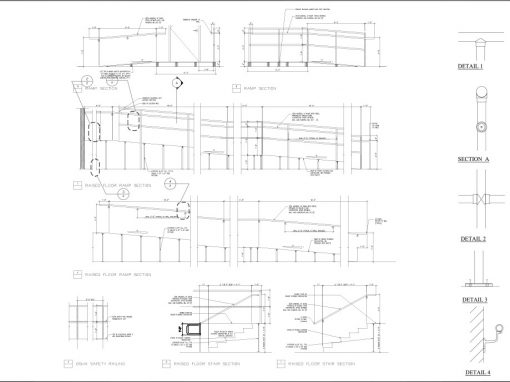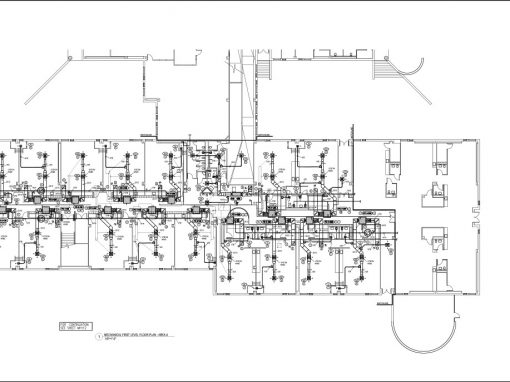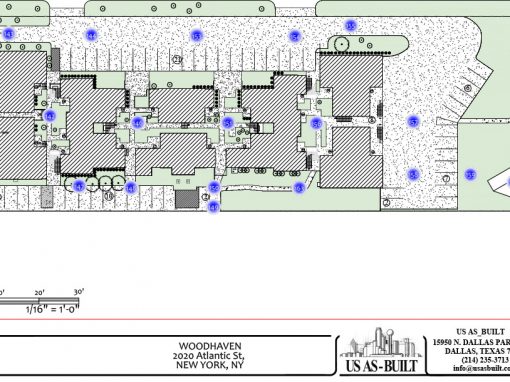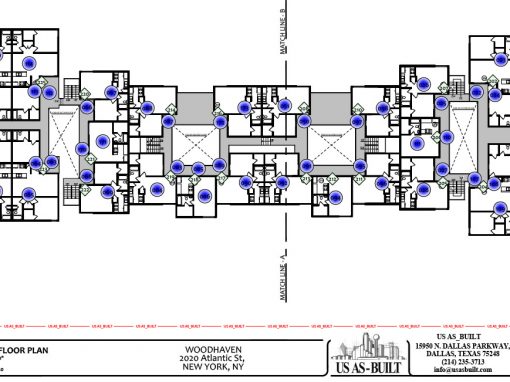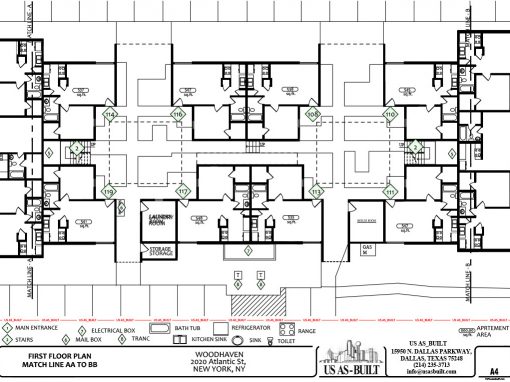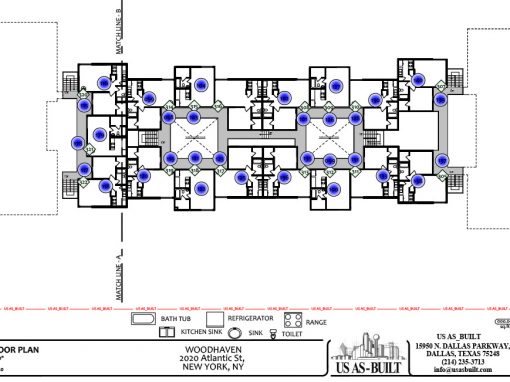 Commercial Services
Commercial As-Built Surveys for
• Office • Retail • Industrial • Warehouse • Apartments
• Hotel • School • Hospital/Medical Facilities
• Military and Government Facilities
• Property Management
Our 5-Step Process
1. Site Information Gathering
2. Complimentary Quote
3. Measurements
4. Drawings
5. Delivery
What You Will Get From Us
Commercial As-Built Survey services include:
Site Plans
Existing Floor Plans
Suite Plans
Occupancy Calculations
Lease Area Analysis
Fire Plans
Electrical Plans
Furniture Plans
Ceiling Plans
Site Condition Inspections
Construction Documents for City Permits
Existing Building Drawings for Historical Buildings and Sites
Existing Elevations
Precision Tools = Accurate Drawings
Based on your needs, we will provide Commercial As-Built Drawings using the latest technology such as sophisticated laser measuring tape, 360 camera, and AutoCAD and Revit tools to ensure the most accurate drawing. Site and floor plans are drawn onsite. Data is provided in any format including CD, DVD, and can be uploaded to an FTP server. If needed, a hard copy can be provided upon request.
We provide the required number of digital photos which are keyed to the floor plan and a survey report with HVAC, electrical, and plumbing information.
Commercial As-Built Surveys are typically used as a basis for design and permitting, site and floor plans are drawn on-site to scale using a variety of laser measuring to ensure accuracy and consistency.
What You Will Get From Us
Commercial As-Built Survey services include:
Site Plans
Existing Floor Plans
Suite Plans
Occupancy Calculations
Lease Area Analysis
Fire Plans
Electrical Plans
Types of Service

✓ Building Outline
✓ Lighting Fixtures
✓ Door
✓ Signage
✓ Canopies
✓ Street Locations and Labels
✓ Mechanical Equipment
✓ Compass with North Arrow
✓ Curbs
✓ Digital Photo Key
✓ Parking Spaces
✓ Landscaping Outline
Site Plan Survey

✓ Exterior and Interior Walls
✓ Doors and Swings
✓ Windows and Openings
✓ Floor Type and Level Changes
✓ Height Walls
✓ Columns B/Joists
✓ Permanent Fixtures
✓ Electrical Panel w/ Labels
✓ Fire Extinguishers
✓ Alarm Pull Stations
✓ Plumbing Fixtures
✓ Room Labels
✓ Digital Photo Key
Floor Plan

✓ Exterior and Interior Walls
✓ Deck Heights
✓ Columns
✓ Beams
✓ Joists
✓ Sprinkler Lines
✓ Ductwork
✓ HVAC Locations w/ Roof
✓ Digital Photo Key

Reflected Ceiling Plan
Roof Line

✓ Sections
✓ Curb & Slab Heights
✓ Columns
✓ Doors & Windows
✓ Fixtures, Scuppers & Drain Pipes
✓ Changes in Material
✓ Beams
✓ Joists
✓ Ceiling & Deck Heights
✓ Roof Level
✓ Windows & Glass Panes